Brandon, Jackson and Madison, Mississippi Home Inspector
Phone (601) 942-9260
If you give me 5% of your trust, I will earn the other 95%!
Welcome... As a certified member of the International Association of Certified Home Inspectors (NACHI) & the American Society of Home Inspectors (ASHI), rest assured that I have the experience which will help you to make sound decisions. The process of purchasing a home can be exciting and stressful. As the buyer, you have several decisions that you have to make. One decision involves whether or not to have your home inspected by a licensed home inspector. When buyers ask me if they should have the property or home inspected or not, my answer to them is one word... ABSOLUTELY!! You're about to make one of the largest investments of your life so it's well worth the small investment of a professional home inspection!
A few recent clients seemed happy...
Thank you Tracy for considering the limited time allowed on my home inspection. Your professionalism was even noted by the Seller and she was impressed by your attention to details. I too, as the potential Buyer, am very pleased to know exactly what I am getting in to with this property! I would not hesitate to recommend you! Thank you for your service.
Sandy - Simpson County, MS October 2014
Extremely comprehensive inspection. Discovered some problems which we would have never found. May very well have saved us buying a money pit. Highly recommended.
- D.N., August 2014
A professional home inspection is similar to taking an auto mechanic with you on a test drive of a car you are thinking about purchasing. Just as cars are not perfect, no house is perfect, and there are likely to be some problems or safety issues that may not notice on your own. As your home inspector, I will inspect and evaluate the major systems and components of your new home and assist you in getting to know the property inside and out before you decide to purchase it and enter what is often a lifelong financial commitment. As a licensed professional home inspector I can determine if your new home has any safety issues or defects which you need to be aware of. No matter how well the property has been maintained, no home is perfect whether it's in Madison, Brandon, Clinton or Jackson, Mississippi.
Some folks think they need to get a Home Inspection because the lender requires it. Most of the time in Mississippi this is the case, but while you're paying to do the required home inspection, you are also getting a wealth of information that, if used properly, can often times save you more than the home inspection fee!
You need to hire the best Home Inspector you can at this point. A quality Home Inspection with Echols Home Inspections may cost a few hundred dollars but a poor Home Inspection can cost thousands!

A few local realtors have been pleased...
HIGHLY RECOMMEND!!! Mr. Echols performed our inspection for my clients earlier today. He arrived promptly on time at the desired location. He was polite, professional and informative. He explained what he was going to inspect and how he was going to report that inspection. After he completed that inspection he went over his findings to to me. I just opened my email a mere 2 hours since the inspection and already have the report and his findings in my email box. It arrived in a very professional layout that clearly identifies all the problem areas in my clients potential new home with a vast array of photos and explanation. Thank you Mr. Echols you have already exceeded my expectations. We will definitely be doing more business together in the future. By the way, my clients just saw the report and are delighted at the amount of information you have now armed them with in our negotiations. Thank you again.
- T.B., April 2015
Tracy is absolutely GREAT! He is professional and efficient. He is easy to talk to and easy to get in touch with. He is open to all questions from his clients with honest answers. I love the written format of his reports which makes it easy for any Realtor to write the addendum for their client!
- J.R., September 2014
Tracy was very professional and he was very thorough while inspecting the home. His people skills were great also! At inspections, sometimes there can be a bit of tension when both sellers and buyers are present, as they were at this inspection. Tracy handled that well and all parties were pleased. Thanks Tracy for a great job! Heather Smith Hopper Properties
- H.S., October 2014
Reporting on dirty carpet or ugly wallpaper is not my job, neither is delivering a soft report to please others!
I have no vested interest one way or the other if you buy the home, so you will be getting my unbiased opinion of the home as it stands the day of the inspection. If there's a big problem or big ticket repair required, I'll treat it as such. If there's a minor defect, I will report it, but also give it the appropriate emphasis as well. It is what it is.
I highly recommend that you attend the inspection, if possible.
Feel free to bring your family, licensed tradesmen, real estate professionals, or whomever you wish. Your inspection may take anywhere between two and seven hours depending on size, number of systems and condition of property. As your Certified Professional Home Inspector, rest assured, if you give me 5% of your

trust, I

will earn the other 95%!
Inspection Prices Start at $275 (prices vary with the size, age and foundation type of the home).
Included with Your Inspection
Free RecallChek on Furnaces, Air Conditioners, Water Heaters and Appliances

Free 90-Day Limited Home Warranty (ask for details)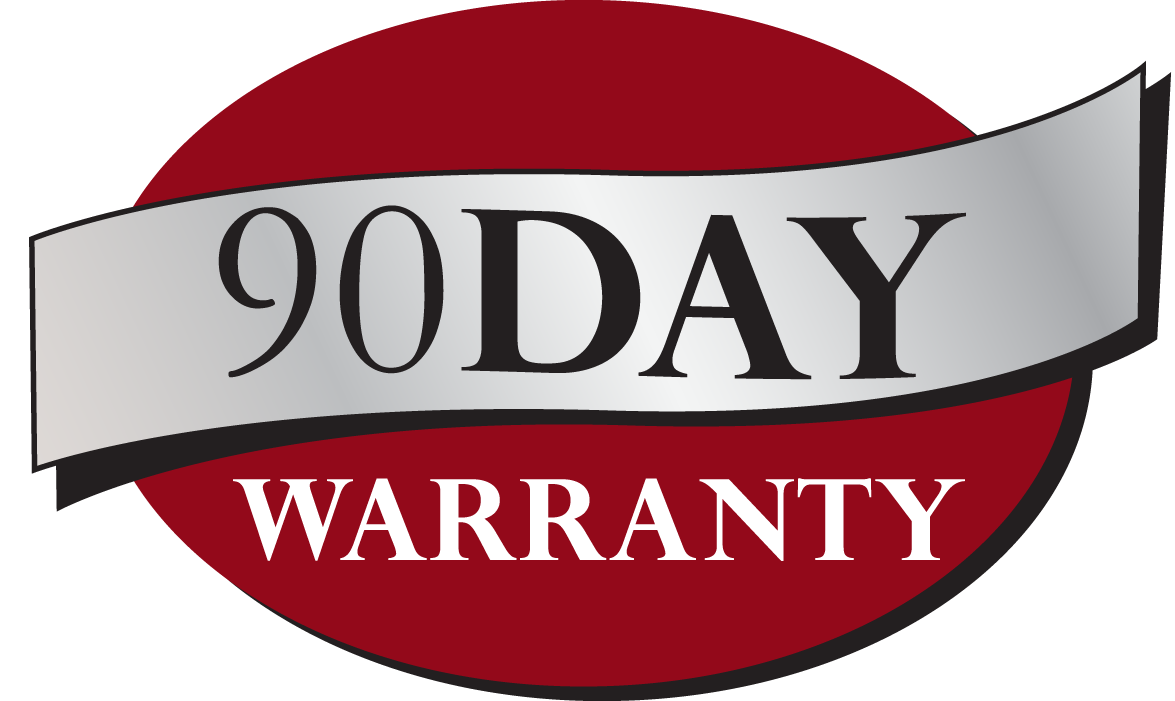 Free 1-Year Subscription to HomeOwners Network
Proudly Serving These Mississippi Cities
Brandon, Canton, Clinton, Flora, Flowood, Jackson, Madison & Ridgeland and Surrounding Areas.
Find us on Thumbtack.com at the link below for more information about our company and the services we offer. Echols Home Inspections, LLC
Echols Inspection Services LLC
366 Scarbrough St., Suite 180691
Richland, MS 39218

Ph: (601)942-9260

Call Until 10PM
Hours 7 a.m. - Dark (7 Days a Week)

Bookmark/Search this post with