Inspection Pricing
Why Pay More?
If you're looking for a low price on a home inspection in the Madison, Brandon or Jackson, Mississippi area, you should note that a defect missed by bargain Jackson home inspectors can cost many times the amount saved at the time of the inspection.
But if you want real value in a very thorough Jackson, Madison, or Brandon home inspection from an experienced home inspector, and you understand what that means, you'll find our fees reasonable. The fee for a complete home inspection in the Jackson area is based on the size, age, foundation, type and location of structure. At present 96% of our complete home inspections cost between $249 and $399. We take all Credit Cards, Debit Cards, Personal Checks and of course... Cash! Here's what we offer:
Mr. Echols was very professional and he checked every inch of the home. I would recommend him in a heart beat. Mr Echols pointed out the good things about the house as well as potential problems, it was a very thorough inspection. Great Job!!!!!!
- A.L., August 2014
Knowledge

Skilled

Detailed and Thorough

Education, Training, & Continuing Education

More In-Depth Clear Reporting

Higher Safety Criteria

Prompt

Affordable Pricing

Flexible Scheduling 7 Days A Week

Free RecallChek on All Major Appliances with Every Inspection

Free 90 Day Warranty with Every Inspection.

Free 1 year subcription to Home Owners Network (AAA for your home)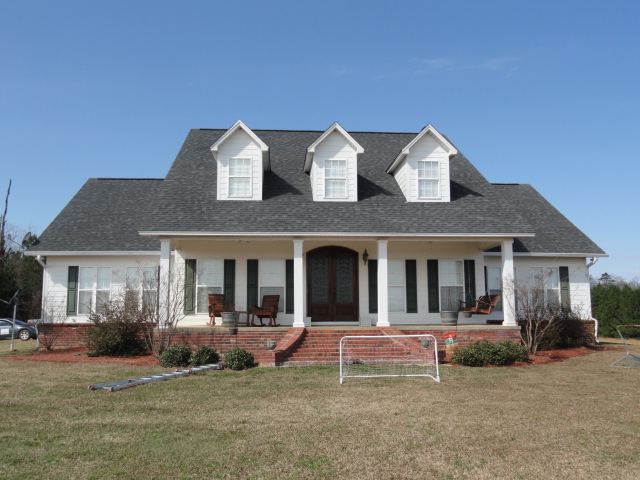 A Typical Madison, Mississippi Home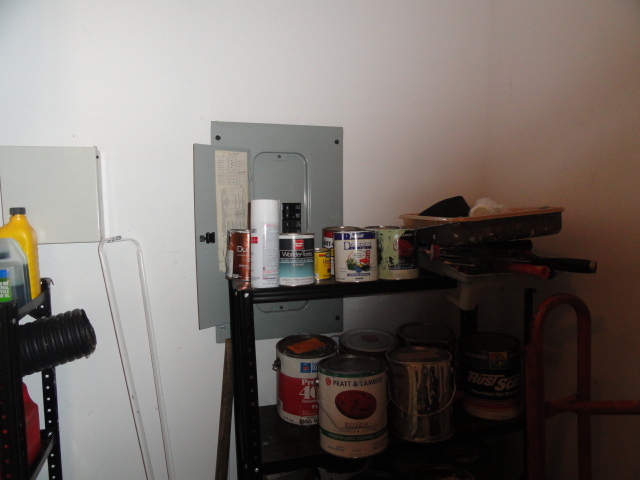 A Blocked Electrical Panel Noticed in Clinton, Mississippi
Proudly Serving These Mississippi Cities and Surrounding Areas:
Brandon, Clinton, Flora, Flowood, Jackson, Madison, Ridgeland and All Surrounding Areas.
Bookmark/Search this post with